What if students had more choice about the pathway they wanted to take through school?
All parents are concerned about what path their daughter will take after school. Traditionally, our college has been an excellent pathway into university degrees, with more than 70% of our students being offered a place in the first round of university place offers each year, and a growing number are securing their university entry with some form of 'early offer' from about October each year. However, there is more than one pathway into a career, or into further study, and the Higher School Certificate with an ATAR (Australian Tertiary Entrance Rank) is not the only way for our students to pursue their dreams.
Conversations about a post-HSC education system have already begun, in Catholic Education Diocese of Parramatta (CEDP) and in government. While the Commonwealth Government is still committed to an Australian Certificate of Education (represented by the HSC in NSW), there is growing momentum for the argument that standardised models of the final assessment of schooling are inadequate and a narrow measure of a young person's capacity or capabilities. A growing number of Caroline Chisholm College students are opting for a non-ATAR pathway and the percentage of students who access university level study without an ATAR is growing.
The current 'recipe for success' in the HSC examinations drills students in a set of skills that are, at best, limited to information recall, information processing and repeating patterns. Not only are these skills very difficult for many students to master, they are not representative of the skills needed to flourish in a modern society. These are also the skills that will most readily be replaced (and indeed are being replaced) by technology. The final years of school are surely more important than this!
By transforming what it means to finish school, we will be able to support a range of pathways to life beyond school. Some of these may look like certificate or diploma credentials, accelerated completion of some of the HSC subjects, or other flexible and blended ways of finishing compulsory schooling with a meaningful credential or qualification.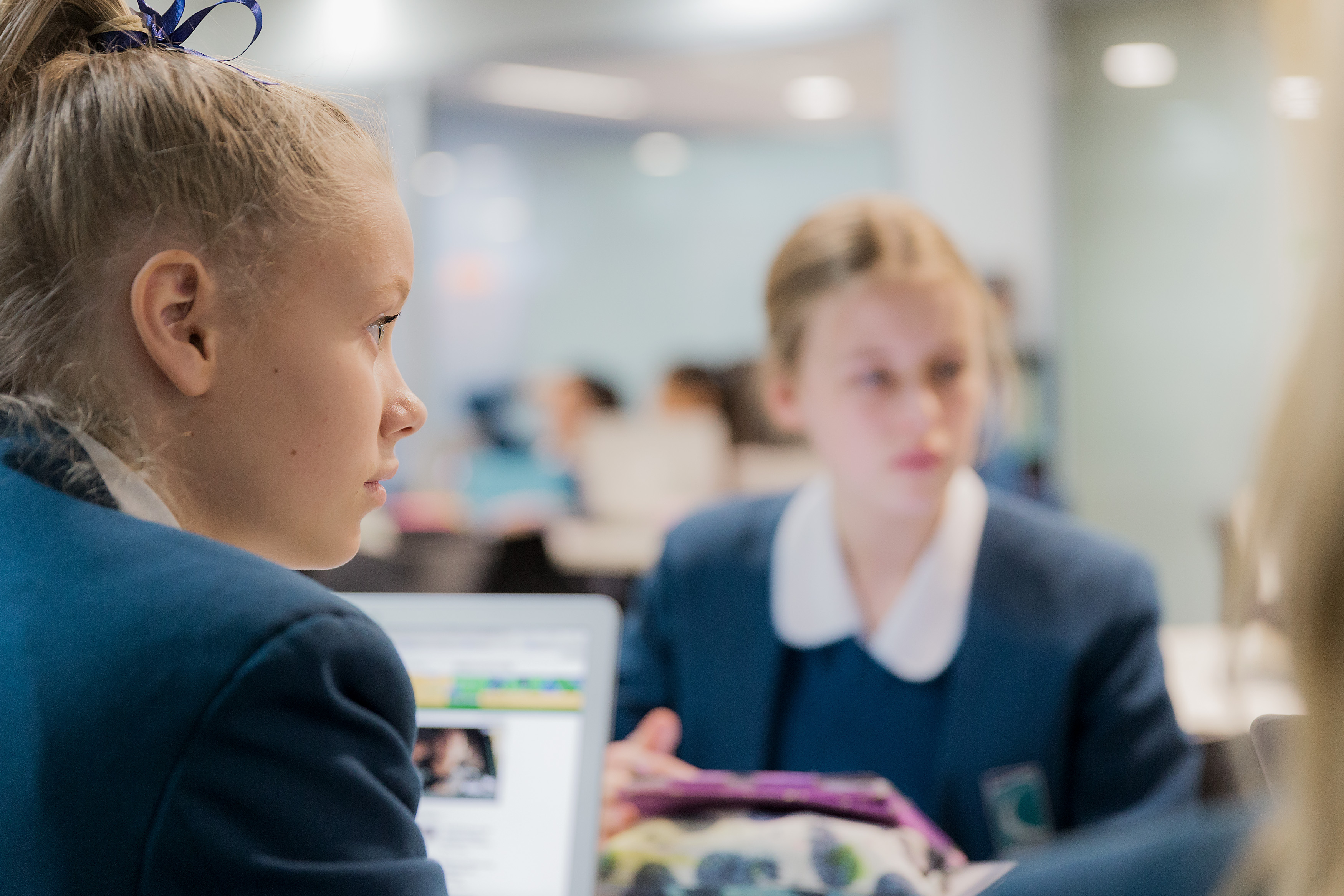 The college has begun exploring these options with a range of partners in Catholic education, universities and beyond.
Caroline Chisholm College should be the school for every girl who wants to study here.