Learning spaces for the 21st Century
Caroline Chisholm College has not had new learning spaces since last century! The most recent capital works were the building of the south block and TAS classrooms in 1998 – 1999. Since then the college has updated and refurbished the staff and administration building and college library. We are now ready for the most significant redesign of the facility since the college was opened in 1974.
In December, we received confirmation from the Commonwealth Government that they have approved a grant that will allow us to begin a building project that will rebuild or refurbish most of the places and spaces in the school.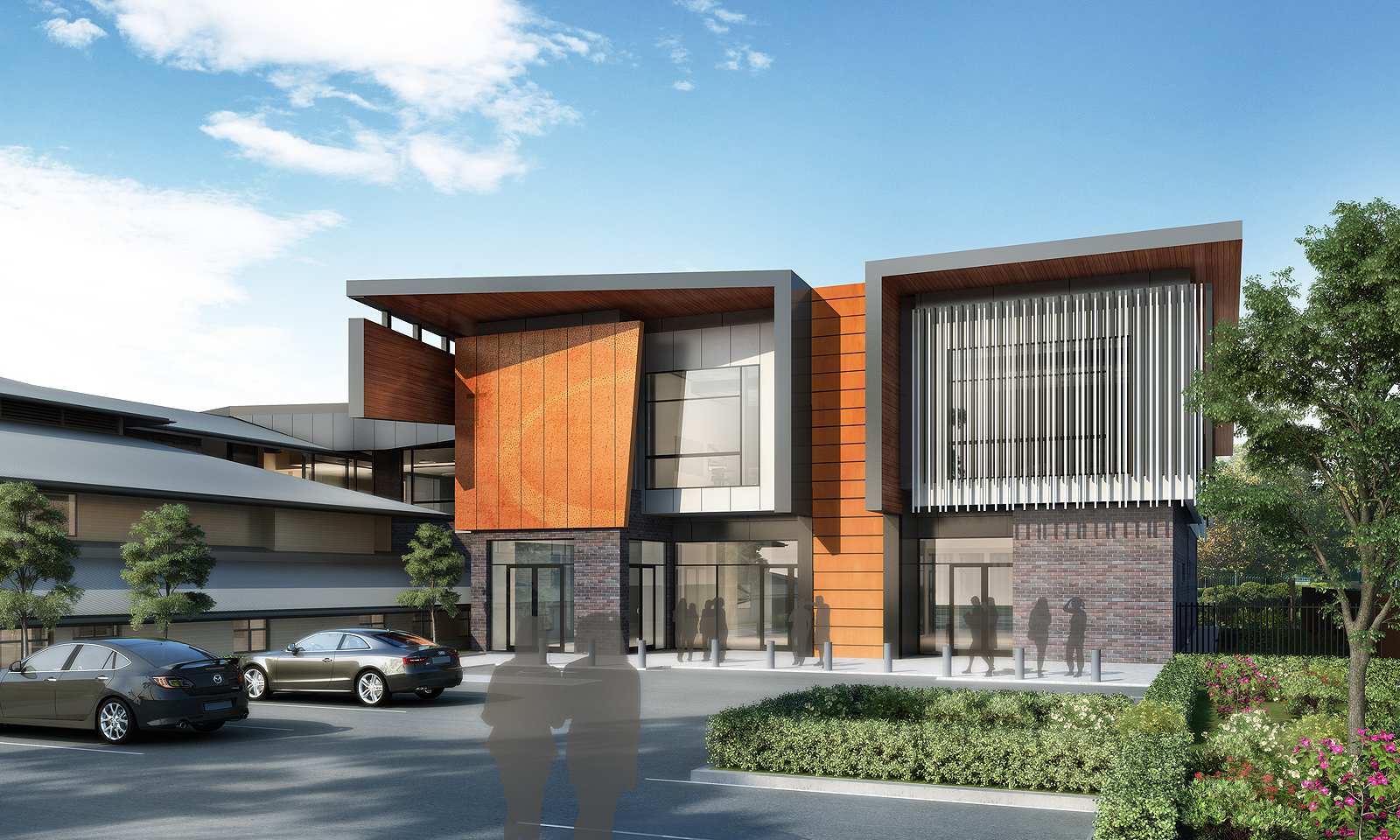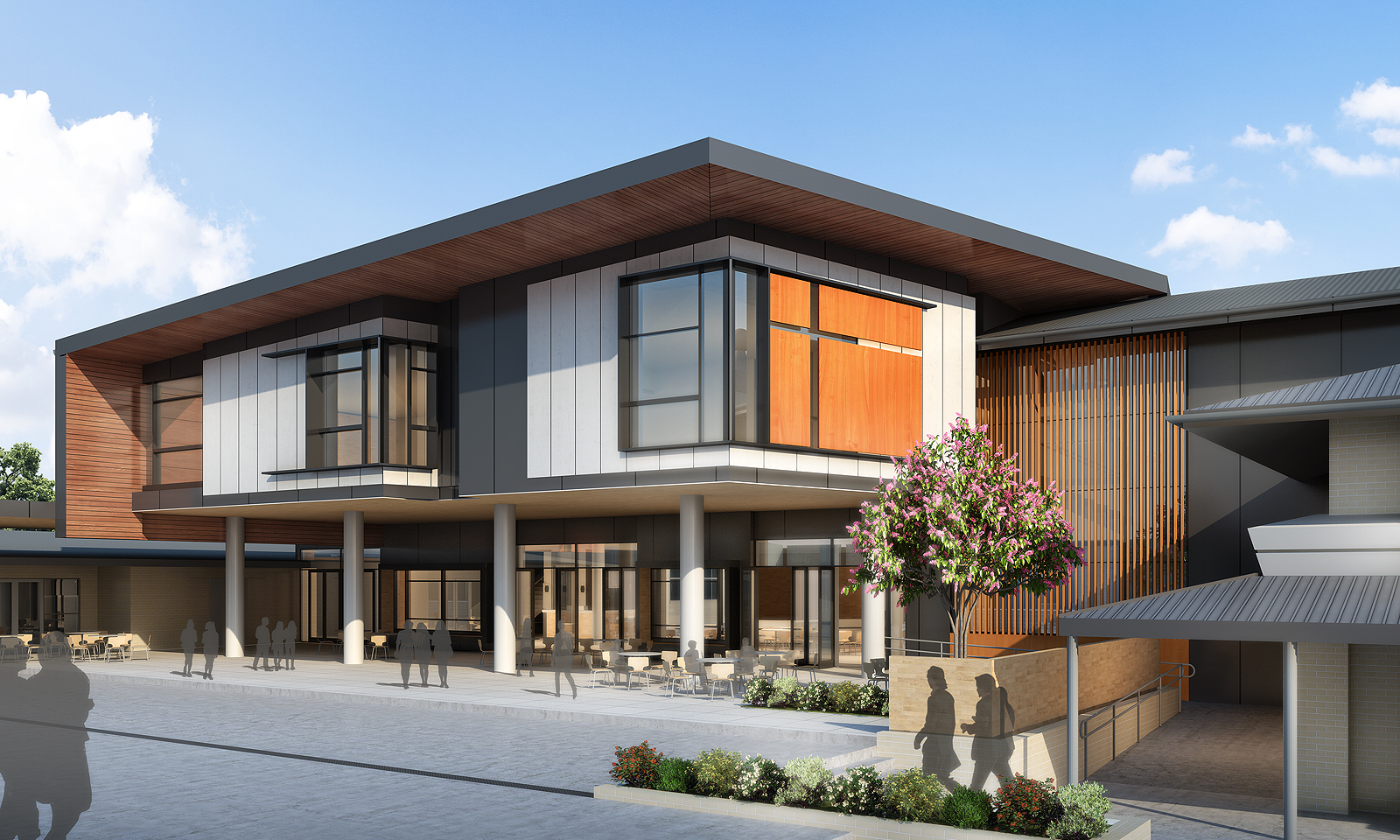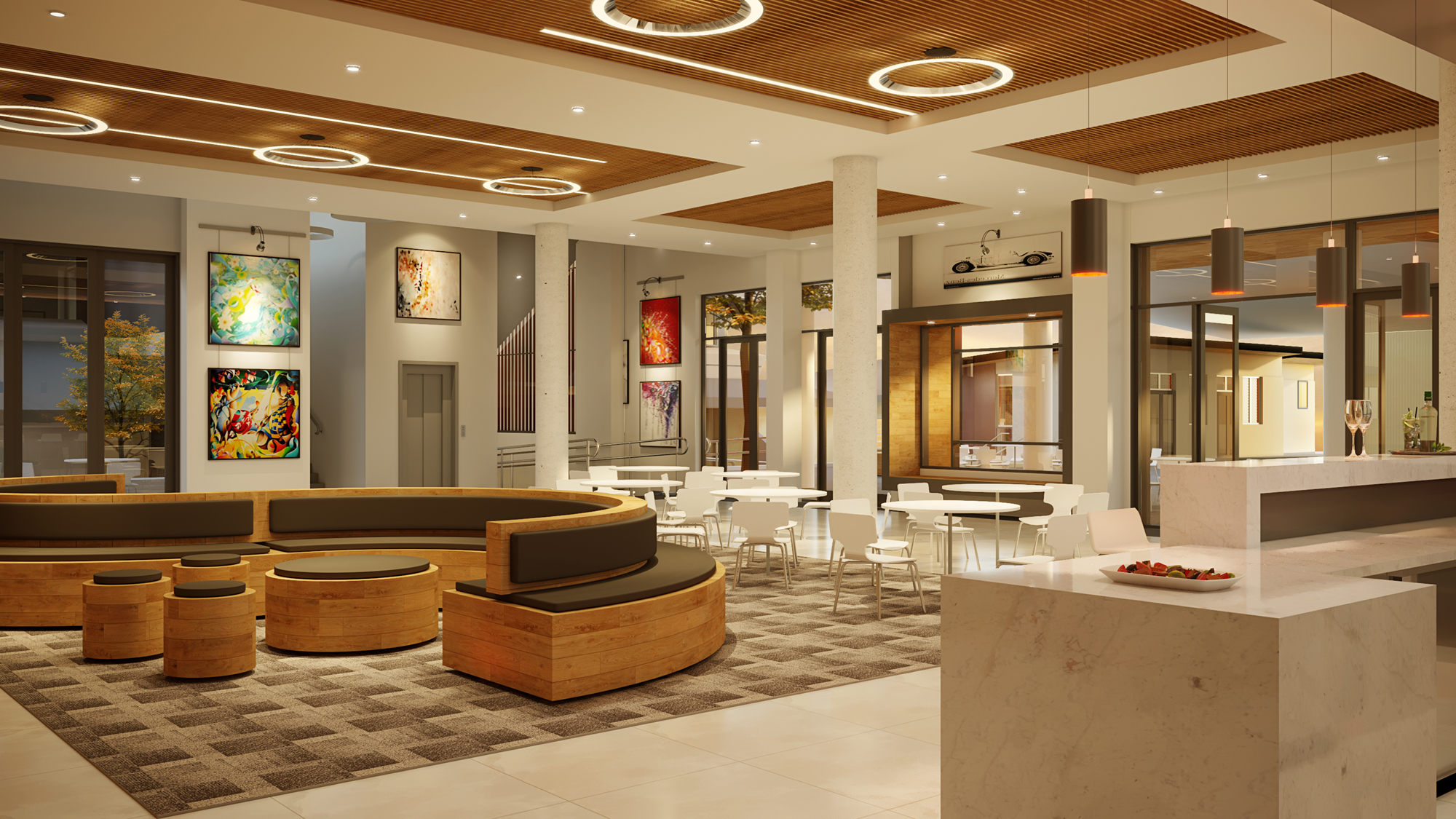 By transforming the physical facilities of the college, we can support a fundamental shift in learning, pedagogy and wellbeing. Architects have begun to design new buildings and spaces that will take shape from 2018. These building will provide new, engaging learning spaces based on the best research and experience from Australia and internationally.
Some of the features of these spaces will be:
Large general learning spaces to accommodate classes with two teachers and an assistant (if required).
Modular and diverse furniture to allow the space to be arranged according to the learning.
Rooms divided into 'zones' to match the style of learning that is happening.
Operable glass walls so that spaces can be divided and opened according to learning design.
Walls made up of removable white boards so that students can bring whiteboards to their work area and return to the wall.
A 450 seat performance space.
Integrated learning spaces that can combine Visual Arts, Technology and Science.
Glass internal walls so that students can observe each other's practice.