Keep up-to-date with all the latest education news from Caroline Chisholm College Glenmore Park.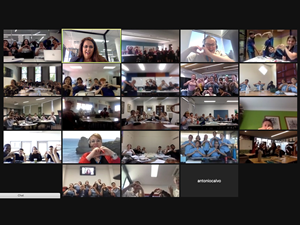 One hundred and thirty Year 9 students from 20 Catholic secondary schools across western Sydney have met virtually to reflect on mental health at a special Social Justice Day. Read more...
Categories: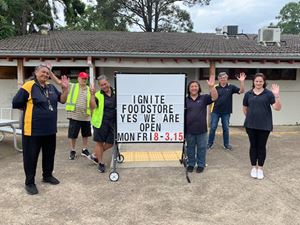 As we continue to adjust to a new reality of social distancing, isolation and economic downtown much of the focus from our news outlets has been on health, employment, education and the availability of grocery store staples. Read more...
Categories: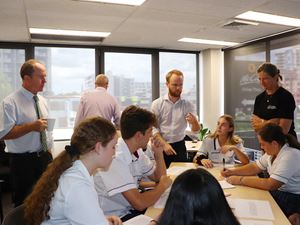 Twenty six students from 12 Catholic Education Diocese of Parramatta secondary schools recently met for the first time to form a dynamic new Student Sustainability Council. This exciting opportunity will support students in putting their faith into action. Read more...
Categories:

NEWSLETTERS
Our College newsletter celebrates student's achievements, projects and upcoming events happening in the Caroline Chisholm Catholic learning community.
Learn More
SKOOLBAG MOBILE APP
For day-to-day operational matters, upcoming events, notices and notifications our primary parent communication tool is the Skoolbag Mobile app.
Learn More