Keep up-to-date with all the latest education news from Caroline Chisholm College Glenmore Park.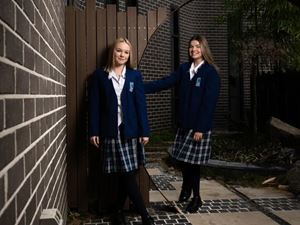 Universities are in an early race to lock in enrolments for next year, handing out a record number of direct early offers to students before they have begun their final year 12 exams.
Categories: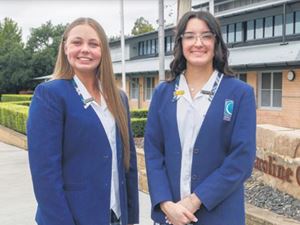 With the HSC wrapped up for another year, Year 12 students are patiently waiting to see their ATAR marks early in the new year. Read more...
Categories:

NEWSLETTERS
Our College newsletter celebrates student's achievements, projects and upcoming events happening in the Caroline Chisholm Catholic learning community.
Learn More
SKOOLBAG MOBILE APP
For day-to-day operational matters, upcoming events, notices and notifications our primary parent communication tool is the Skoolbag Mobile app.
Learn More