Keep up-to-date with all the latest education news from Caroline Chisholm College Glenmore Park.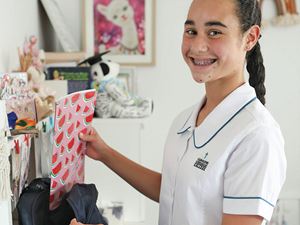 The countdown is now officially on for students heading to primary or high school for the very first time, with Term 1 starting in just over a week.
Categories: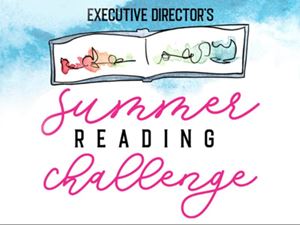 Congratulations to our winners and all who entered the 2021/22 Executive Director's Summer Reading Challenge (EDSRC), it has been an incredible competition this year with a large number of entries.
Categories:
From reaching out for help, self care and socialising over Zoom meetings, Penrith's top educators have revealed the ways to make the most of homeschooling for both students and their parents during the pandemic. Read more...
Categories:

NEWSLETTERS
Our College newsletter celebrates student's achievements, projects and upcoming events happening in the Caroline Chisholm Catholic learning community.
Learn More
SKOOLBAG MOBILE APP
For day-to-day operational matters, upcoming events, notices and notifications our primary parent communication tool is the Skoolbag Mobile app.
Learn More