Why choose girls' education?
Choosing a high school for your daughter is a difficult thing, and everyone seems to have an opinion about the best school for her.
Caroline Chisholm College is a Catholic secondary girls' school where Catholic faith lights the way as we guide your child's learning journey.
Girls from single-sex schools perform, on average, better than students from co-ed schools in NAPLAN and the HSC. They also perform, on average, better in 'non-traditional female subjects' such as mathematics, science and technology than girls in co-ed schools. But more than that, there is a different atmosphere in classrooms in an all girls' school.
With over forty years experience at Caroline Chisholm, we have gained some valuable insights about the gift of an all-girls education in terms of the benefits in their performance and positive outcomes through empowerment, taking risks and co-operation in all of their learning.
At Caroline Chisholm College, girls take centre stage in all of their learning and our teachers have developed expertise in meeting the diverse needs of female students, a place where students can discover how extraordinary they can be in a safe and supportive environment. Our aim is to equip students with the skills to be lifelong learners who are brave and resilient enough to undertake any challenge they are faced with.
We provide opportunities for our students to relate to boys, with structured activities with St Dominic's College and the other co-ed schools in the region. Far from being an unnatural or segregated approach to life, our graduates go out into the world with confidence in their skills and their values, ready to contribute to their communities.
Give your daughter the best opportunity to develop academically, spiritually and socially.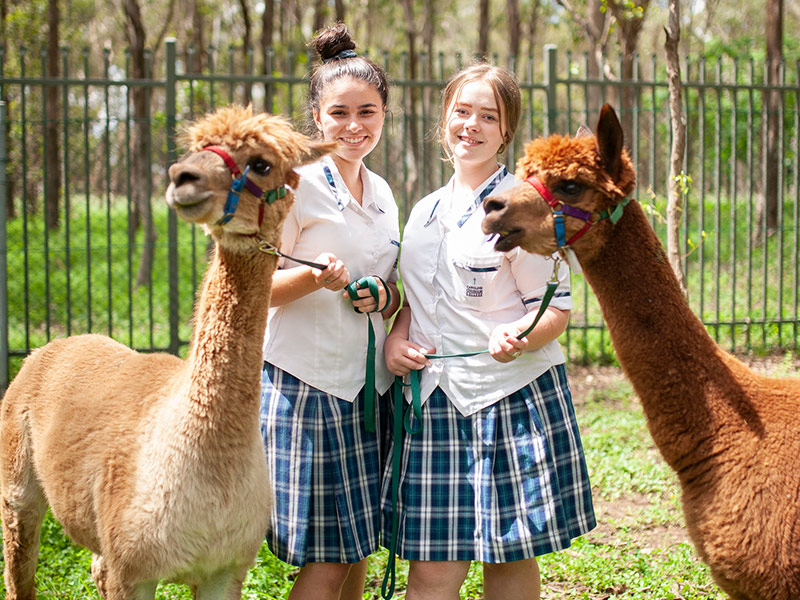 The best quality education for girls
Our approach to learning is student-centred and focused on 'learning how to learn'. Our educational program provides the tools, capabilities and values to allow our students to flourish, and positions Caroline Chisholm College as a leader in the field of education. We provide a flexible and diverse curriculum where learning experiences are age responsive and progressively self-directed and personalised.
Learn More
---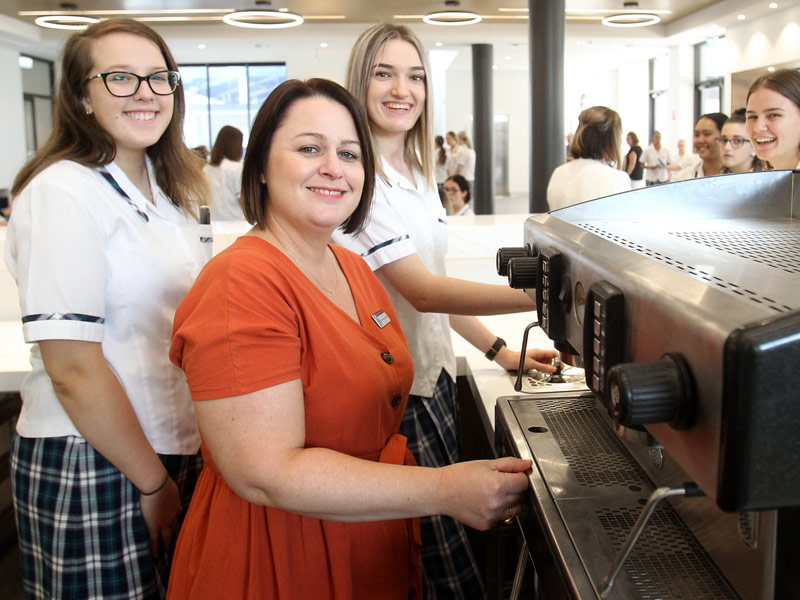 Dedicated Educators
Like you, we understand that great teachers make a real difference in a child's life. That's why our students are supported by professional, dedicated, caring and committed teaching staff that regularly undertake professional learning that assists in developing innovative teaching practices. We ensure they are skilled up to support and improve learning outcomes for each and every student, every day!
Learn More
---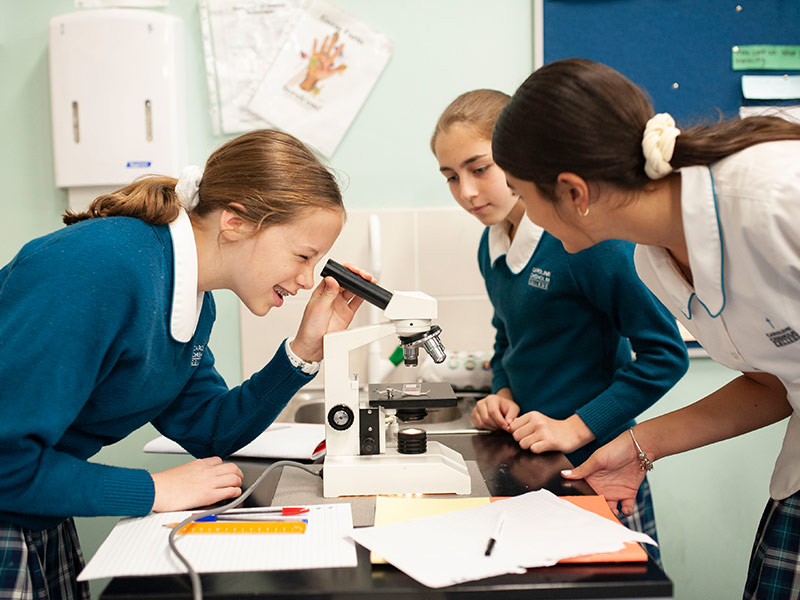 Preparing young women for the future
As we live in a changing world, our college must adapt and respond in ways that remain true to our mission, while also giving the students in our care every opportunity to grow and thrive. The teachers at Caroline Chisholm College will continue to explore the very best ways of making learning meaningful and powerful for our students. These young women will be confident, compassionate and independent, and their lives will be marked by a Christian faith which is integrated and deeply spiritual, a courage which transforms our society and renews our church and a tolerance which accepts difference and values justice.
The five elements of our transformation agenda include pedagogy, professional learning, pathways, partnerships, and places and spaces.
Transforming Learning
Our Values
The Learning Journey
---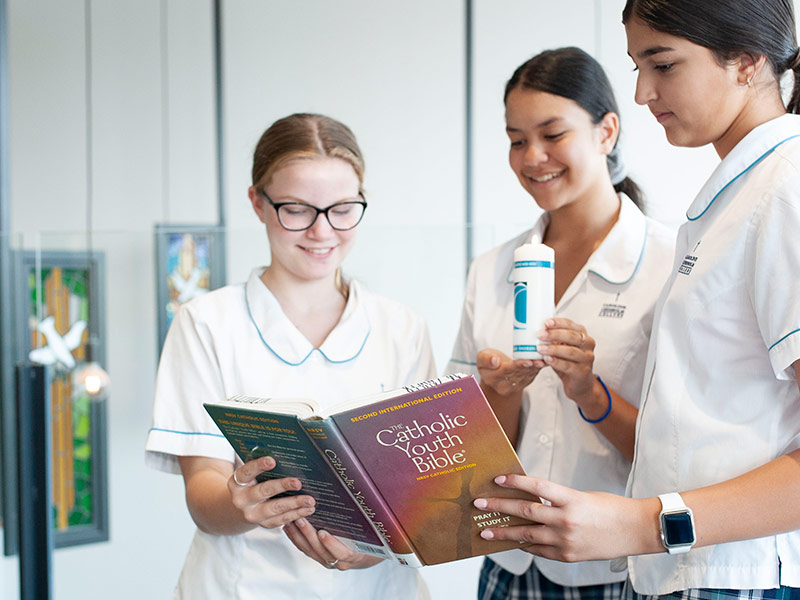 A Catholic Education
All students at Caroline Chisholm College are challenged to live a life for others through service. Our religious education program allows students the opportunity to explore the important themes and ideas of a religious response to life, through a Christian lens. Our mission as a Catholic school is to draw students into a deeper relationship with God. The most powerful way that this occurs is through prayer, liturgy and retreat experiences.
Learn More
---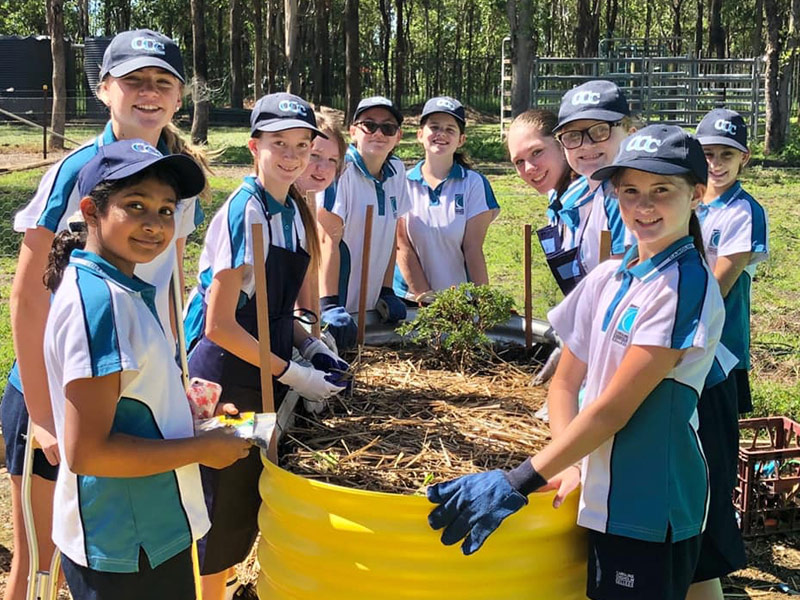 Making a difference to the world
The person of Jesus Christ is at the centre of all we do and strive to achieve at Caroline Chisholm College. Caroline Chisholm was an ordinary woman who led an extraordinary life. She recognised that God had given her gifts that she should use for the benefit of others. This was her 'charism'. The Caroline Chisholm charism is the lens through which these values are enlivened in our relationships, in our teaching, in our welcome of all and through Caroline's Footsteps, our social justice program. We provide many opportunities for our students to put this faith into action.
Learn More
---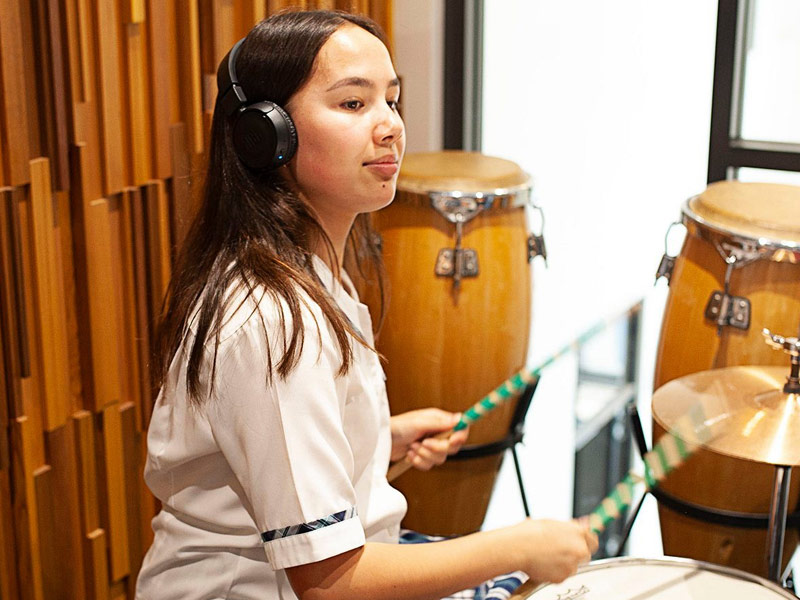 Enriching each student
At Caroline Chisholm College students are offered opportunities to extend themselves both within and outside formal classes as appropriate to their needs. With a dedicated enrichment teacher and learning support team we are able to support all students of varied abilities. Gifted students are invited to negotiate with the teacher to co-construct projects and learning experiences which will benefit them.
Learn More
---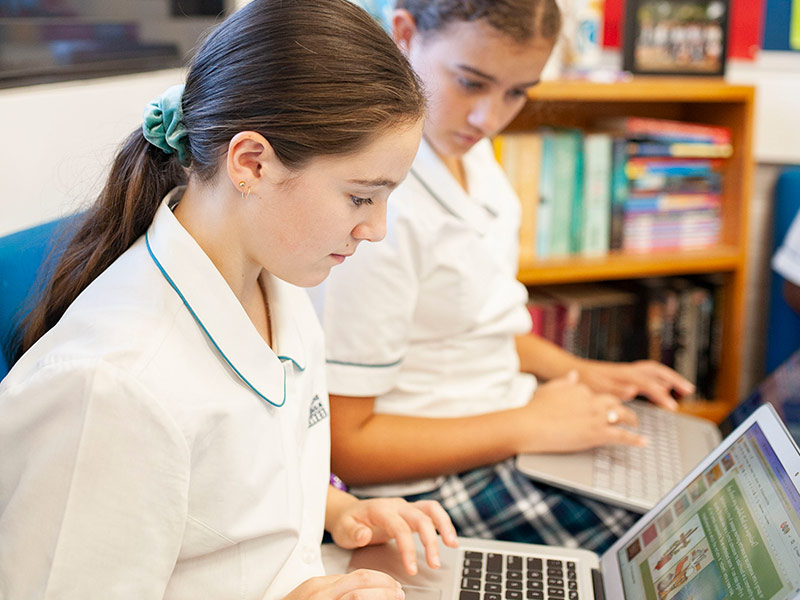 Supporting your daughter's learning
Students who may at times find learning at school difficult are assisted by the Learning Support Team. The team works with classroom teachers to provide a variety of assistance to suit the child's needs that may include personal plans, teachers-assistants, remedial programs, special exam provisions and specialist service support such as educational psychologists, speech pathologists, itinerant teachers, and transition liaison officers.
Learn More
---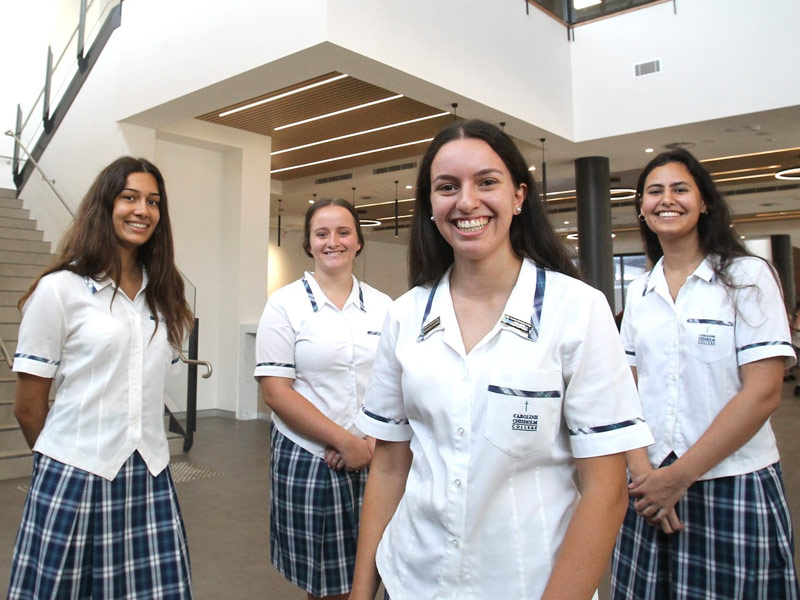 Creating student leaders
Our leadership program empowers students at the College to be the best they can be by bringing all students, particularly those on the fringes of our community, deeper into the heart of the College. We pride ourselves on enthusiasm and school spirit, and create lasting bonds between the students while promoting teamwork within the community.
Our Student Representative Council encourage both students and teachers to get involved in the many initiatives offered within our local community as well as on an international level. Our student leaders also ignite school spirit through the friendly rivalry of our colour houses.
Learn More
---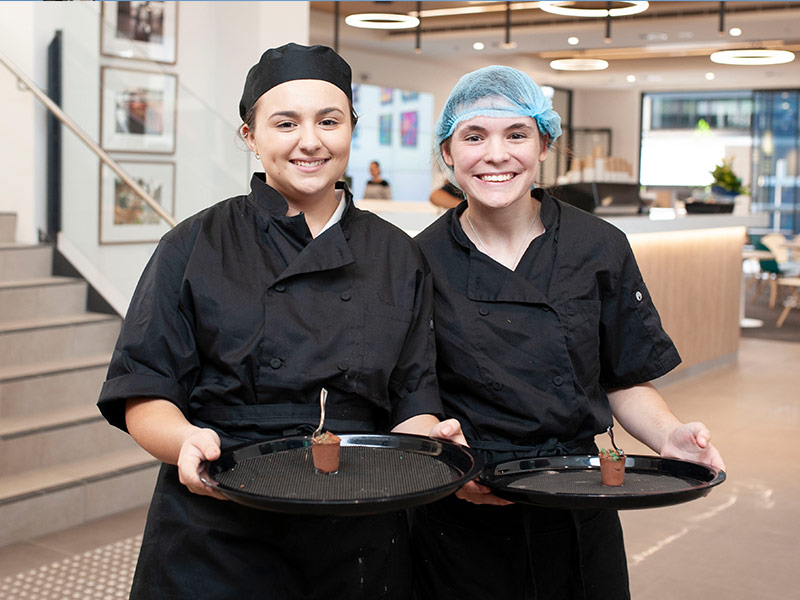 Career guidance
If we can all help our young people find their 'passion' and 'purpose', the rest will fall into place, and being confident young women they will find their fit in study, work and life.
Learn More
WE LOOK FORWARD TO WELCOMING YOU TO OUR COMMUNITY!
Why not contact the school to enrol today and discover the many benefits of joining the Caroline Chisholm community.

Open Days How to Enrol Contact Us