Start your learning journey today and discover your passion for learning. Develops skills and the confidence to transform our global society. Discover just how extraordinary you can be!
Caroline Chisholm College provides a quality Catholic education for girls from Year 7 to Year 12. Our graduates are courageous, skilful and socially just members of society making meaningful contributions through their communities and their careers.
While enrolments are taken at any time during the year, the main enrolment period each year is from the beginning of the school year until the end of May.
As a guide, Caroline Chisholm College enrolment priority is given to:
1
Children of
Catholic families
2
Children of other
Christian Churches
3
Children of
other faiths
4
Other children
Siblings are accepted according to these criteria.
Why a Girls' Education Your Child's Learning Journey How we are transforming Learning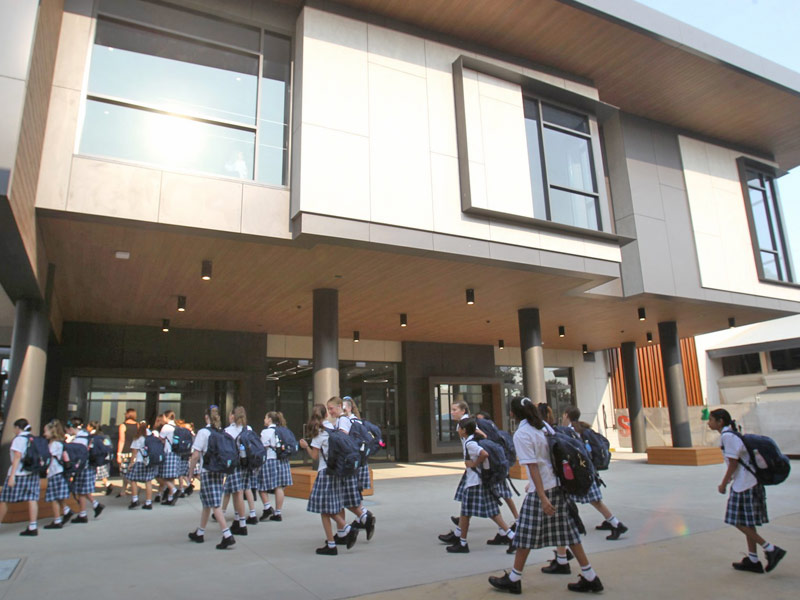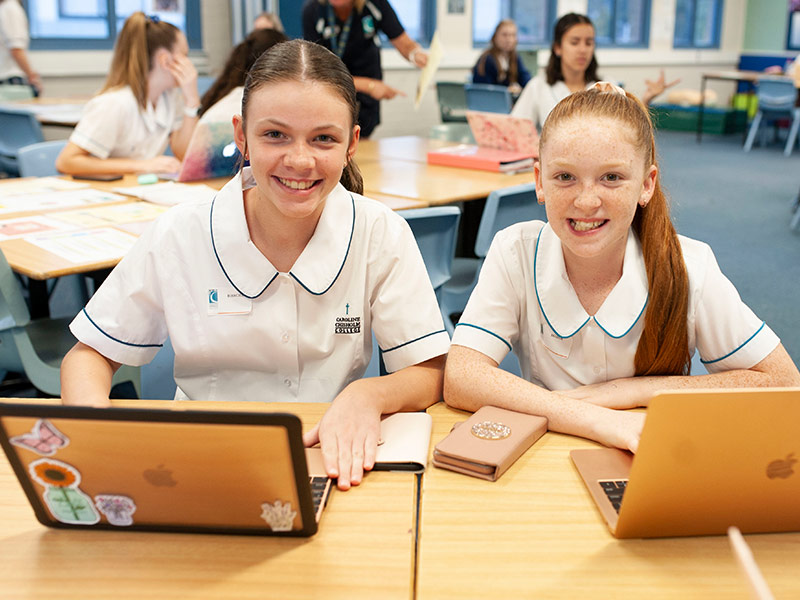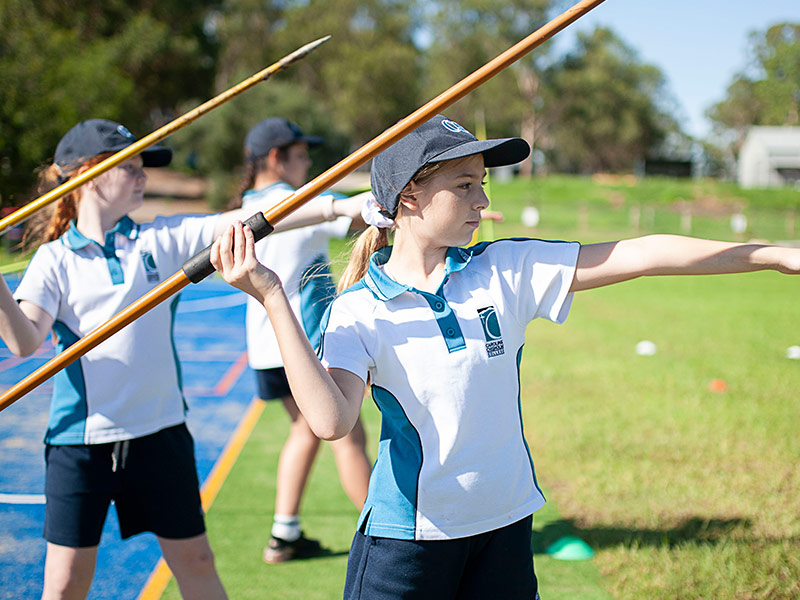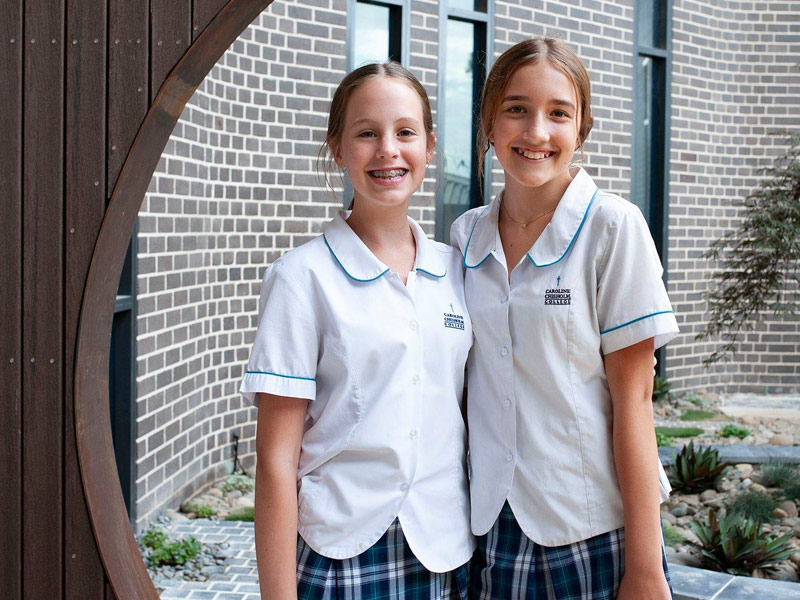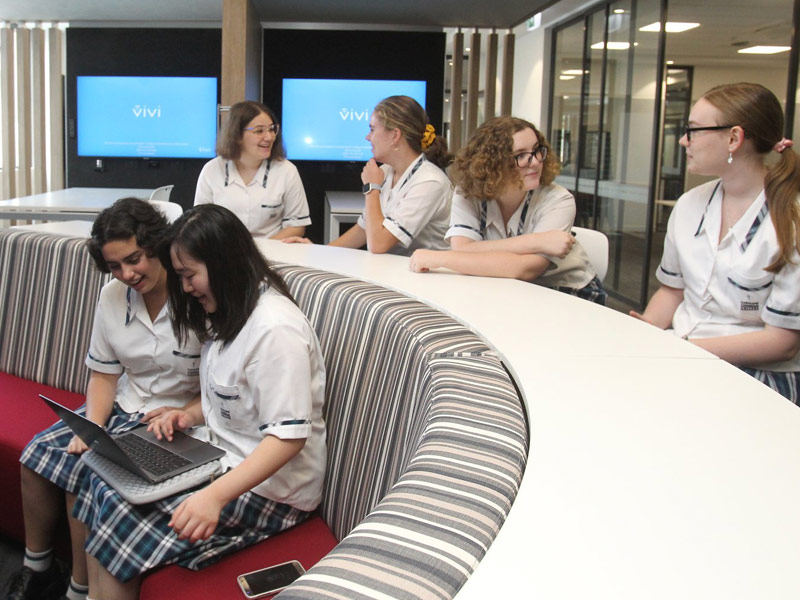 ---
Enrolment Process
All students seeking enrolment in this college are required to attend an interview and must be accompanied to the interview by the parent(s) or carer(s).
In order to enrol you must complete Form A and B for all applications. Complete Forms C and D only if applicable.
---
Information Sessions
A number of Information Sessions are held for the benefit of new students and their parents or carers. These include:
Open Night
Held in March each year
Year 7 Orientation Day
Year 6 students attend Caroline Chisholm College for an orientation experience each November
Year 7 Orientation Evening for Parents
An Information Evening is held for parents of Year 6 students each November
Year 11 Information Evening
This is held in Term 2 for Year 10 students and parents or carers. It is followed by a Subject Selection Day devoted to assisting students to gain further information about individual subjects before they make their subject selections. In Term 3, individual meetings are held to discuss subject choices involving the students, her parent(s) or carer(s) and an experienced staff member.
Years 8-12
Students seeking enrolment in any of these years will generally have a meeting with the Principal to assist in planning their transition from their current high school to Caroline Chisholm College. An orientation program helps to welcome them into the Caroline Chisholm College community.
---
Further information
Enrolment forms and any further information may be obtained from the school office between 8:30 am and 3:30 pm Monday to Friday, calling the school office on 4737 5500 or contact us using the links below.