Now, as much as ever, young people need a way of being in the world that is hope-filled and life giving. We are a Catholic community nourished and formed by the teachings of Jesus Christ.
As part of the parish of Padre Pio at Glenmore Park, we welcome the children of Catholic families and anyone who wants a Catholic education for their child. Our patron, Caroline Chisholm, drew on her faith to inspire her life of service for others. We try to do the same in three key ways.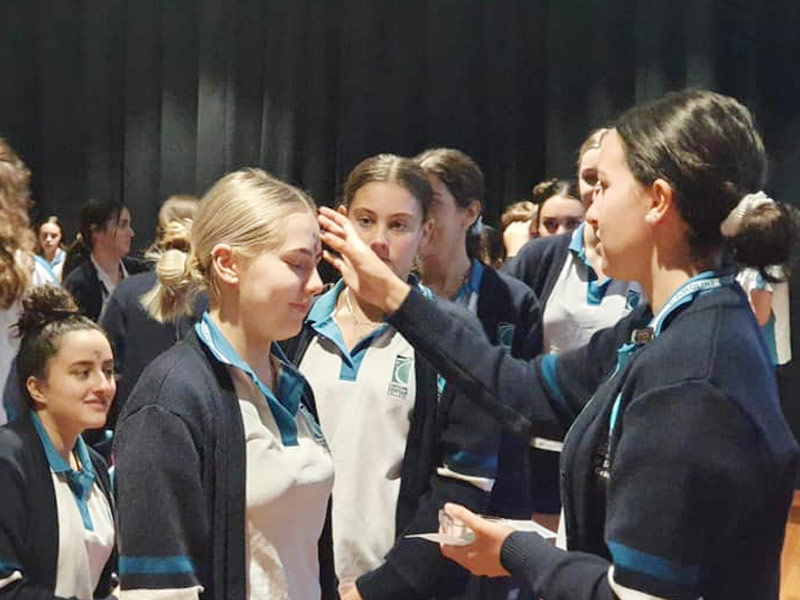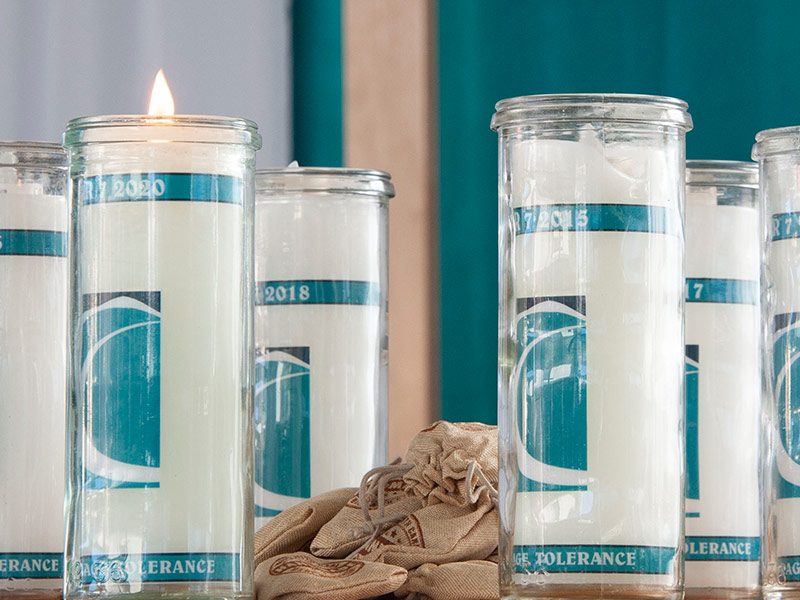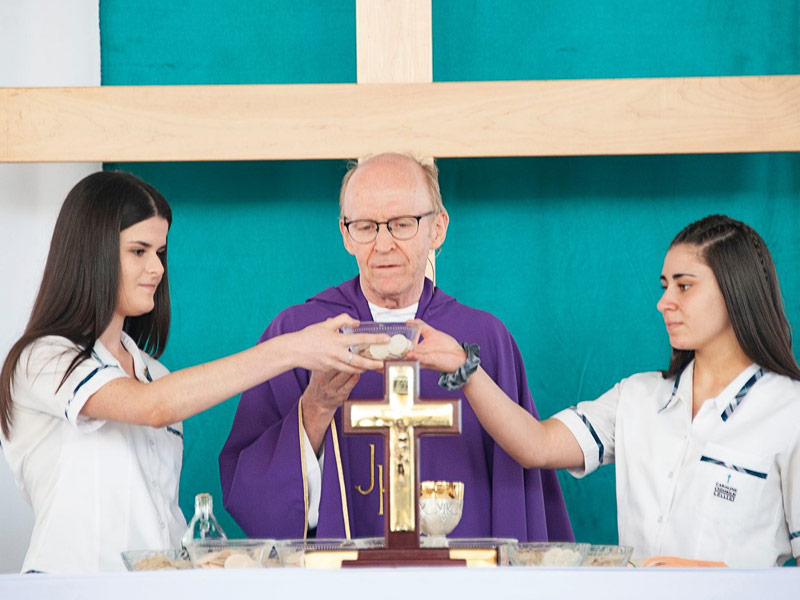 ---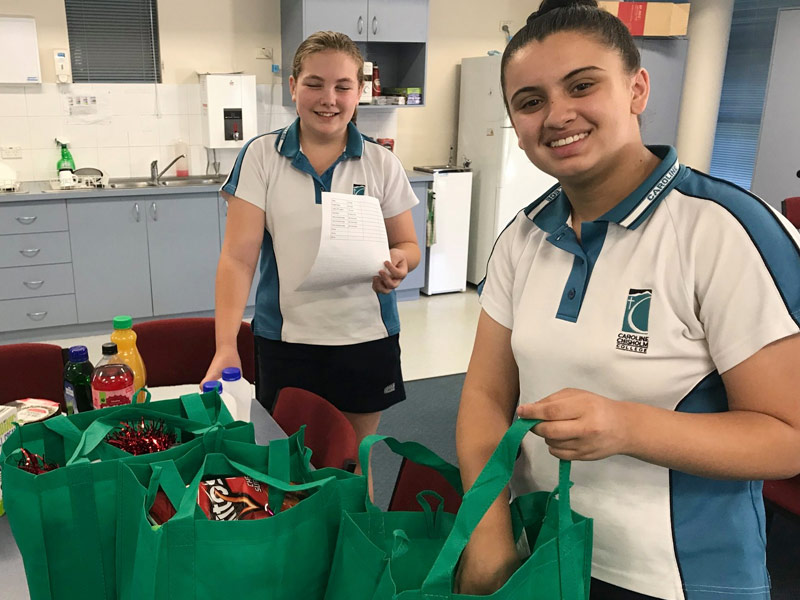 Service
All students at Caroline Chisholm College are challenged to live a life for others through service. In particular, the college looks for ways to assist the poor and marginalised in our community and around the world. More information about our service program can be found on our 'Servicing Program' page.
Learn more
---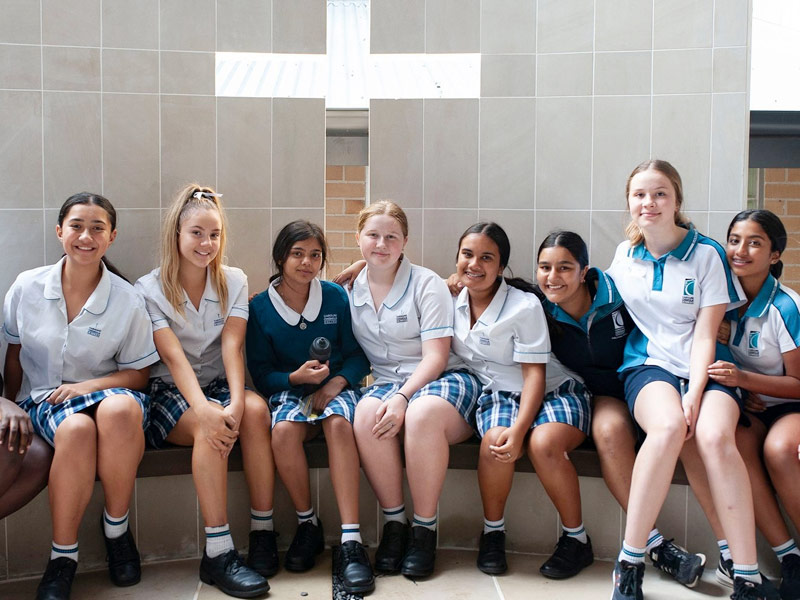 Religious Education
All students in Years 7 to 12 engage in the formal study of religion. In Years 7 - 10 this is Catholic Studies and in Year 11 and 12 students may choose either Catholic Studies or the NESA developed course Studies of Religion.
Our religious education program allows students the opportunity to explore the important themes and ideas of a religious response to life, through a Christian lens. Classroom-based Religious Education is just as demanding as every other subject. It has its own syllabus (Sharing Our Story) and it uses the most effective pedagogical methods including group work, research, critical thinking, problem-solving, appropriate use of memorisation, display, and dramatic presentation.
Teachers help their students to develop specific knowledge, understanding, skills, values and attitudes. However the Catholic educator is more than the imparter of content-based knowledge, they are to be transparent witnesses to Christ and to the beauty of the gospel.
---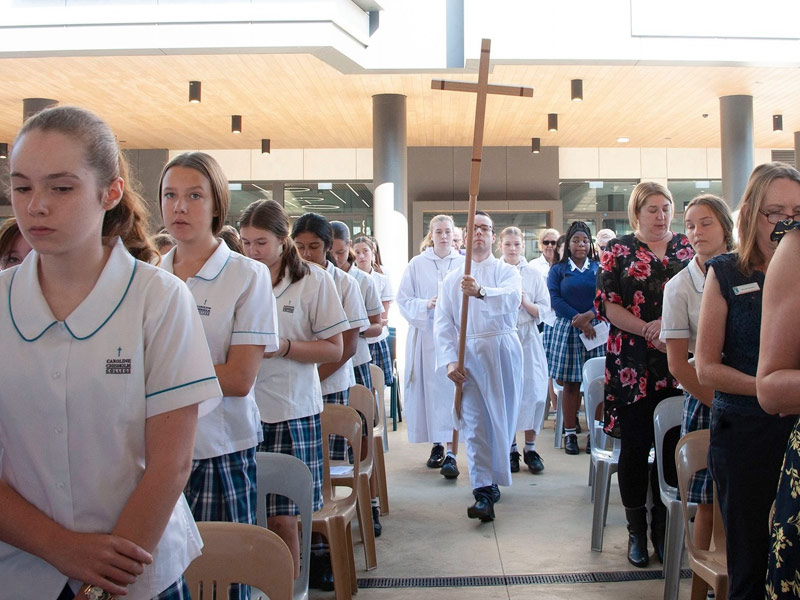 Prayer, Liturgy and Retreat Experiences
Our mission as a Catholic school is to draw students into a deeper relationship with God. The most powerful way that this occurs is through prayer, liturgy and retreat experiences. It is a requirement of enrolment that students participate in this aspect of college life. Prayer is conducted daily in homeroom, and we pray the Angelus (honouring the Blessed Virgin Mary) at midday. The important occasions of the year are commemorated with Mass and the seasons of the Church year are evident around the college.
The senior retreat is one of those special occasions in a students' life that will stay with her forever. This three day residential program draws our students into the lived experience of a life of faith. For this reason, attendance at the retreat is mandatory.