At Caroline Chisholm College, we conduct an open and equitable assessment program where learners are challenged to undertake assessment activities to the best of their ability.
In its broadest sense, assessment is anything that helps clarify the learning needs of each student within a course. It is the process of obtaining information and using it to form judgements that in turn are used in decision-making about student learning and teaching practice.
The THREE approaches to assessment used at Caroline Chisholm College are all in line with current NSW and Australian Curriculum Syllabus Documents. These include:
Assessment OF Learning
Assists teachers to use evidence of student learning to assess student achievement against learning goals and standards. This type of assessment is summative in nature.
Assessment AS Learning
Involves students in the learning process where they monitor their own progress, ask questions and practise skills. Students use self-assessment and teacher feedback to reflect on their learning, consolidate their understanding and work towards learning goals.
Assessment FOR Learning
Enables teachers to use information about students' knowledge, understanding and skills to inform their teaching. Teachers provide feedback to students about their learning and how to improve. This type of assessment is formative in nature.
---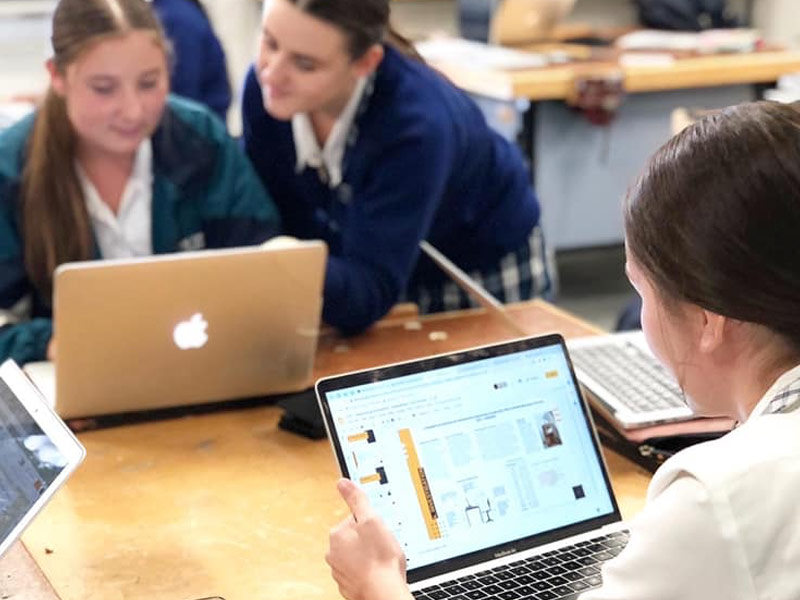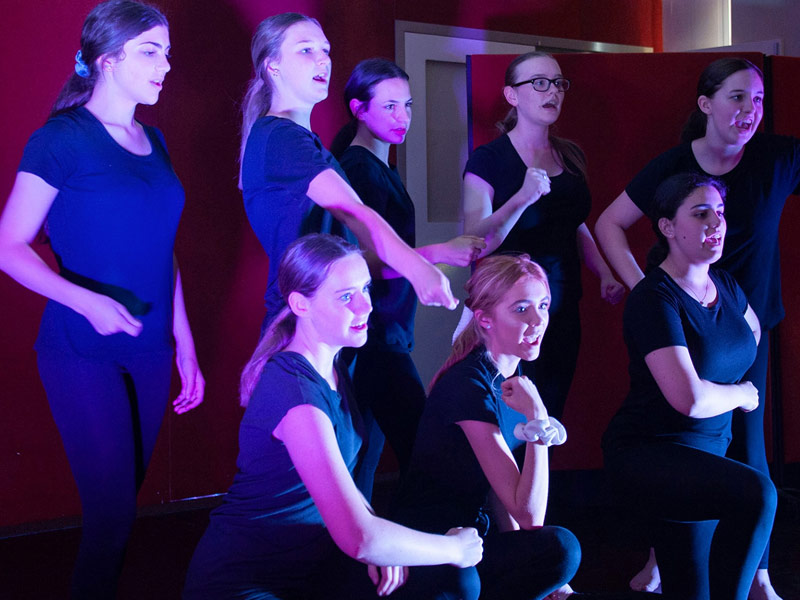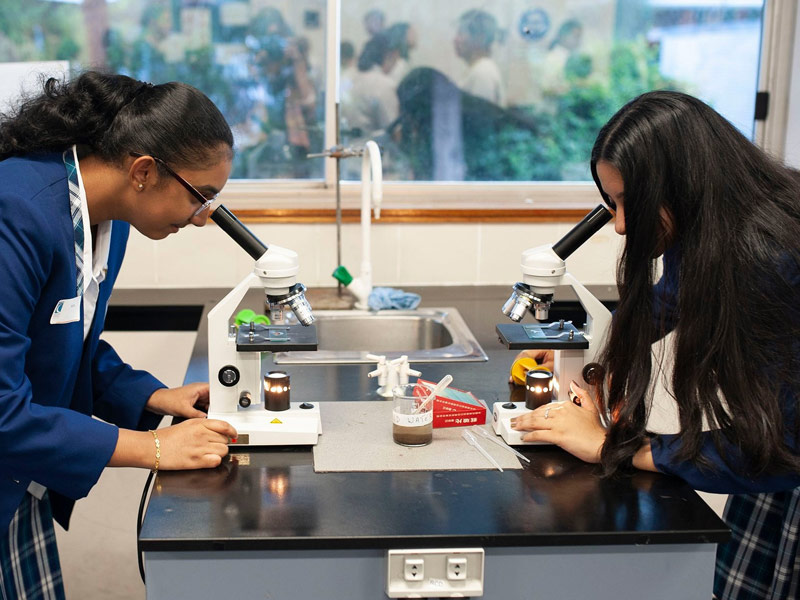 Assessment Years 7-9
In years 7 - 9, assessment in all subjects is ongoing and incorporates a range of class activities and tasks used to assess student knowledge and skills. Assessment of these activities and tasks contribute to the grades allocated to students in the reporting period. All tasks, activities and homework can potentially be assessed to gauge student performance. Students have many opportunities to earn and improve on their grades. This approach to learning and assessment places students at the centre of the assessment process. It allows them to receive feedback and advice throughout their learning that will aid them in future tasks. It also promotes an environment where students have a greater understanding how to develop their skills and knowledge.
Further information about assessment in years 7-9 can be found in the Year 7-9 Assessment Policies and Procedures document and in the Assessment Plans for each year group. These documents can be found on the College website.
Leave Requests Years 7-9
This applies to ALL planned leave requests.
Leave Request PROCESS Years 7-9
Assessment Years 10-12
Although assessment and feedback in years 10 - 12 is ongoing, students are also required to complete formal assessment tasks for all subjects.
We encourage all learners to view their formal assessment as a positive process - one which opens the way to steady academic growth if the student is willing to take responsibility for their learning and approach all their work in a systematic and disciplined manner. An Assessment Plan is published for each year group at the start of the year. The Assessment Plan outlines the date, weighting and nature of each assessment task.
The Year 10 - 12 Assessment Policies and Procedures document outlines the responsibilities of students in relation to formal assessment tasks. This document can be found on the College website.
Leave Requests Years 10-12
This applies to ALL planned leave requests and will apply most stringently to students undertaking their HSC studies in accordance with NESA HSC Assessment rules.
Leave Request PROCESS Years 10-12
---