Caroline Chisholm Catholic College is one of 80 great Catholic schools across Western Sydney and the Blue Mountains. We're so proud to be one of these unique school communities!
Caroline Chilsholm. College is transforming learning with a student-centred approach to learning and a focus on 'learning how to learn'.
Building on the excellent learning already happening at the college, we are providing a flexible and diverse curriculum where learning experiences are age responsive and progressively self-directed and personalised.
Based on our best understanding of the educational, social and spiritual needs of girls in Western Sydney, these transformations will provide the tools, capabilities and values to allow our students to flourish, and position Caroline Chisholm College as a leader in the field of education.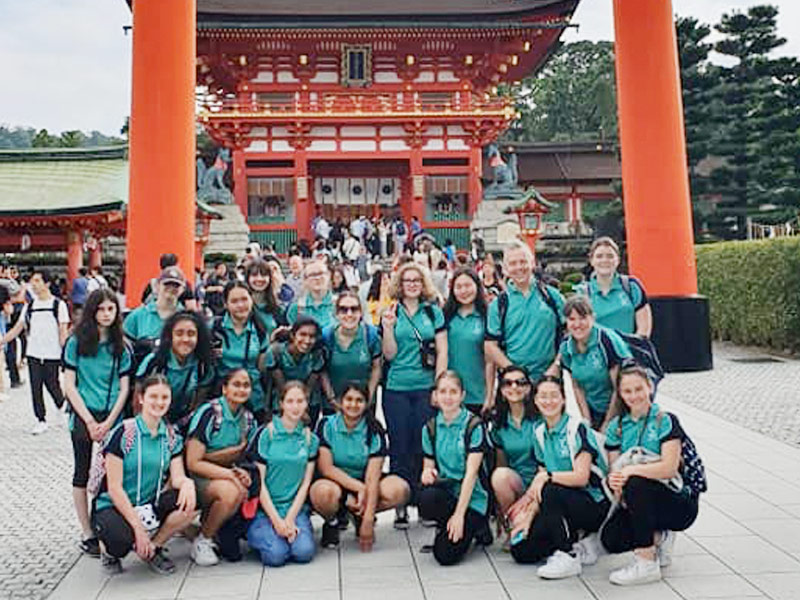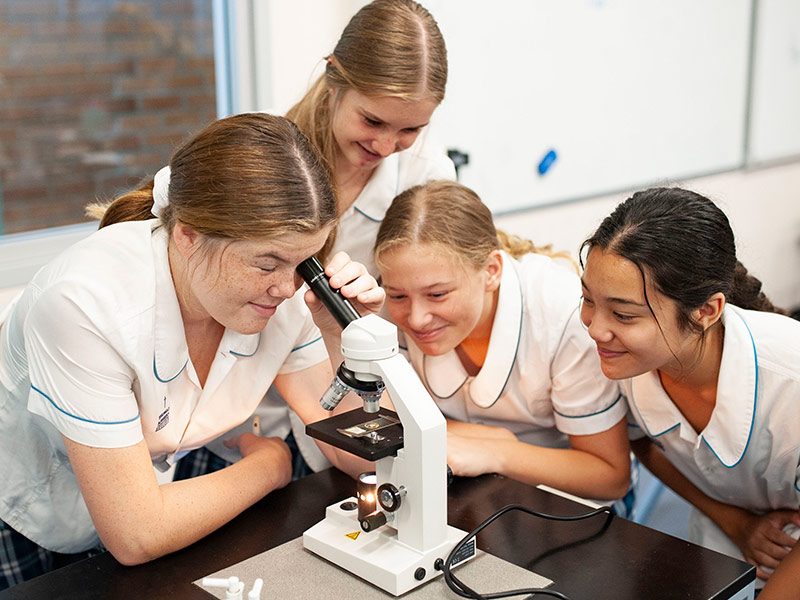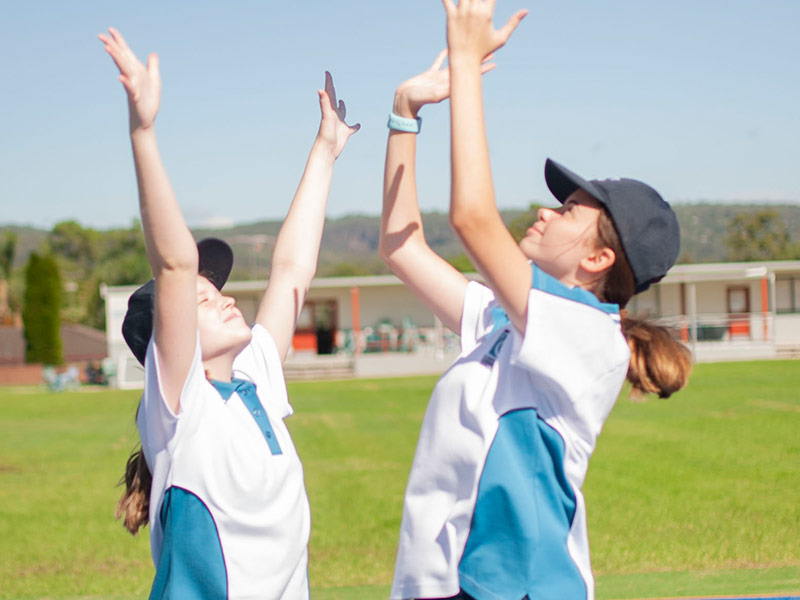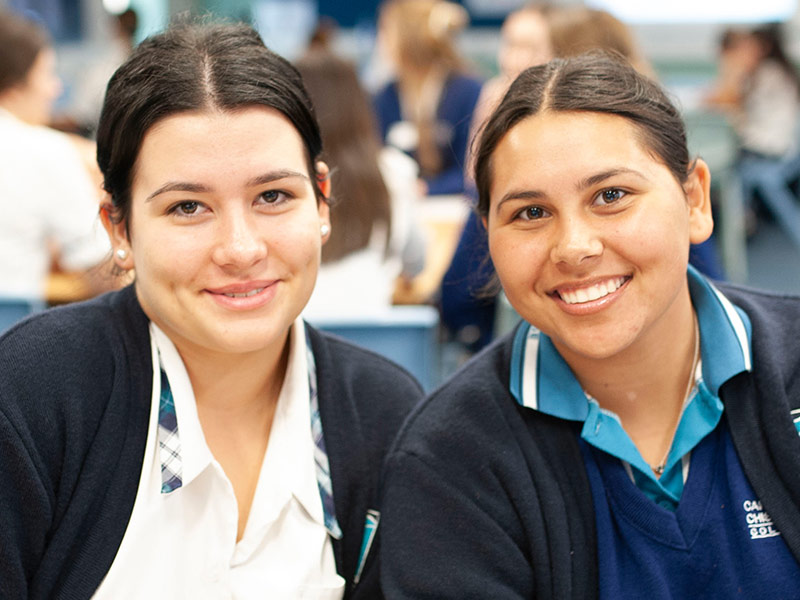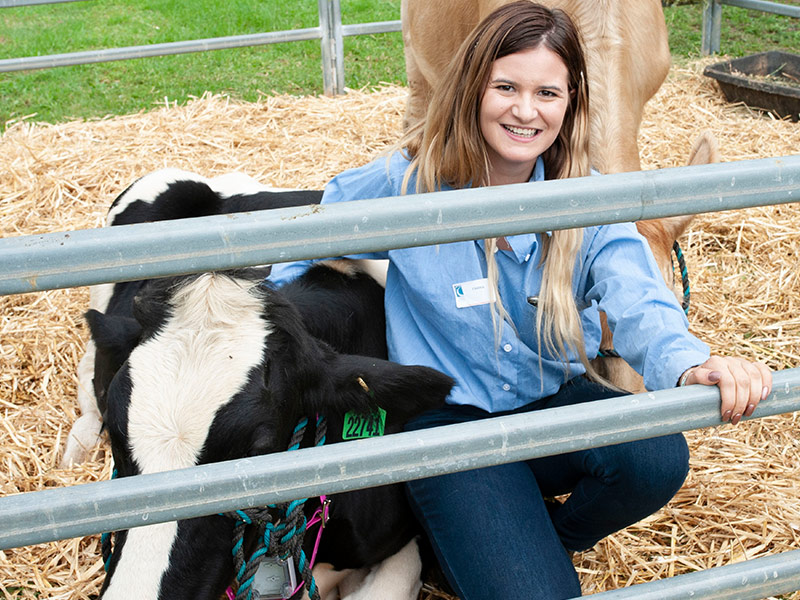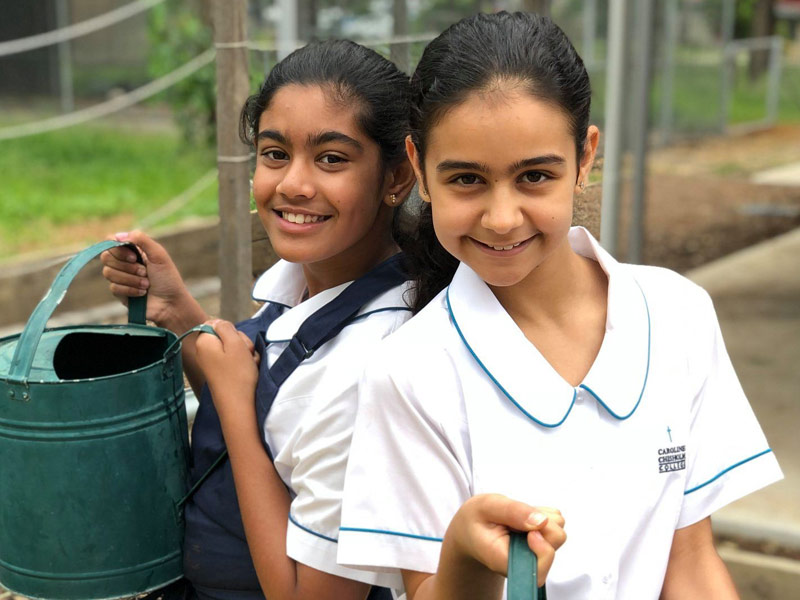 ---
Together in Christ, we will change the world